The Prize Winners
The Friedrich-Becker-Prize was first awarded in 1999. In the following the prize winners are presented in backward chronological sequence:
The Prize Winner 2020:
Junwon Jung
Munich-based art jeweler Junwon Jung, from South Korea, is this year's Friedrich Becker prizewinner. His pieces' convincing element is their technical refinement: there is this surprising effect when box turns into brooch. An extremely interesting game between two- and three-dimensionality, produced solely by flexing and tucking the metal. The boxes' mobility enables the display of a different perspective with each configuration of the pieces. The concealed stitching on the interior appears when the box is folded in a specifically created cut-out, whose form arises from its function. With the complementing wooden boxes the brooches become an exciting ensemble.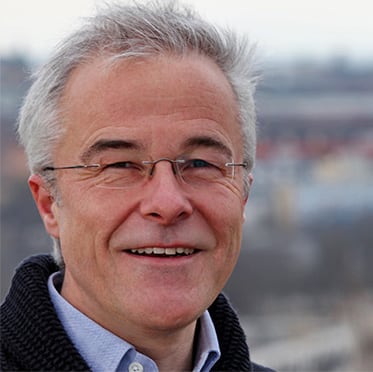 The Prize Winner 2017: Michael Becker
Michael Becker, though not related to Friedrich Becker, is also a Westphalian, born in 1958 in Paderborn. After training and working as a goldsmith and silversmith, from 1982–87, he completed a degree in sculpture and precious metal design at Cologne University of Applied Sciences under Professor Skubic. He has since established his own studio in Munich and has won multiple awards.
The jury paid tribute to his modern reinterpretation of an iconic classic of goldsmithery art, a necklace made of 750/000 gold and lapis lazuli. It owes its striking appearance to a perfected design concept, in which a spatial effect is created by the naturally fractured lapis lazuli. Wearer and observers thus discover surprising aspects that link past and present.
The Prize Winner 2014: Sam Tho Duong
Sam Tho Duong was born in 1969 in Bien Hoa, Vietnam. In 2002, he graduated from the School of Design, Pforzheim University, as a qualified designer and has since worked as a self-employed designer in Pforzheim. Awarded the Friedrich Becker Prize, his works lemitcA VA2, VB2 and VC3, which are made of recyclable plastic with onyx and freshwater rice pearls, impressed the jury with their consummate craftsmanship and in their function as necklaces and objects.
The Prize Winner 2011: Alexander Vohswinkel
Alexander Vohswinkel was born in 1980, completed his training as goldsmith between 1996 – 2000 in the Benedictine Monastery at Münsterschwarzach, from 2002-2007 he studied at the University of Technology, Business and Design in Wismar, between 2007 – 2009 he worked freelance as a designer in Potsdam, and since 2009 he is based in Berlin.
Der Prize Winner 2008: Robert Baines
Robert Baines was born in 1949 in Melbourne, Australia. Over the years he researched ancient goldsmithing techniques, and today continues to experiment with the knowledge acquired from these studies seeking for a new way of interpreting traditonal goldsmith's art. His works comes to life through their baroque splendour, achieved by the combination of structural compositions and the interpretation of traditional techniques.
The Prize Winner 2005: Peter Bauhuis
Peter Bauhuis was born 1965 in Friedrichshafen, and lives and works today in Munich. After finishing his training as goldsmith in the Staatliche Zeichenakademie Hanau (1986 – 1990), he studied at the Akademie der Bildenden Künste, in Munich, in the department for Jewellery and Hollow-Ware (1993-1999) under Professor Otto Künzli. In 1998 he was appointed as 'Meisterschüler'. Since 1999 he works in his own artist studio.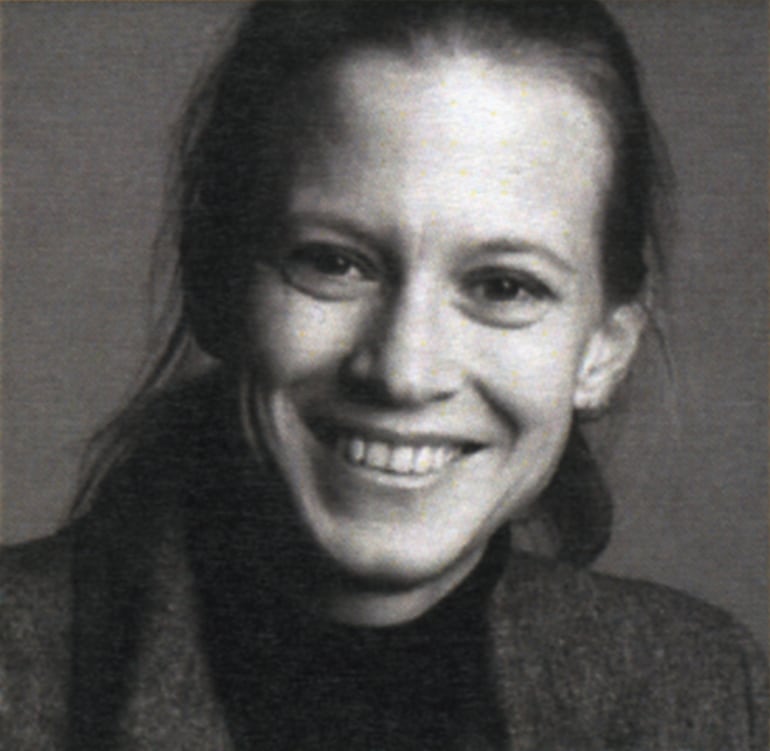 The Prize Winner 2002: Anette Walz
Annette Walz, born 1970, finished her training as goldsmith in 1993 by winning the title of the best trainee of Lower Saxony. After two years of work in Hannover she went to Great Britian and worked in London for a year as the assistent of Jacqueline Mina. After this, she studied at the Gerrit Rietveld Academy (Amsterdam), before she came back to Hannover in 2001.