Celebrating the exceptional
On 25 May 2022, Friedrich Becker would have been 100 years old. To mark the occasion, Düsseldorf is honouring the avant-garde thinker, artist, inventor of kinetic jewellery, university professor and free spirit. His ideas touched the hearts of many in Düsseldorf. Friedrich Becker's oeuvre is distinguished by its diversity.
His striking design of the cartwheeler earned the appealing figure international popularity. He also created the unusual civic regalia, steered the art of jewellery towards the avant-garde, and inspired the public as a world-famous designer of kinetic jewellery, objects and sculptures.
The exceptional on the move
Coinciding to the day with Friedrich Becker's centenary, his 1991 dream of a prominent site in our city for his cartwheeler sculpture is poised to become reality. The ideal location has been found. On the campus of Düsseldorf University of Applied Sciences where he once taught, Becker's artistic legacy is to be preserved for young and old alike. For the installation of a stainless steel cartwheeler sculpture on 25 May 2022, we need YOU to help us set Becker's centenary project in motion.
Detailed information (in German) is available here: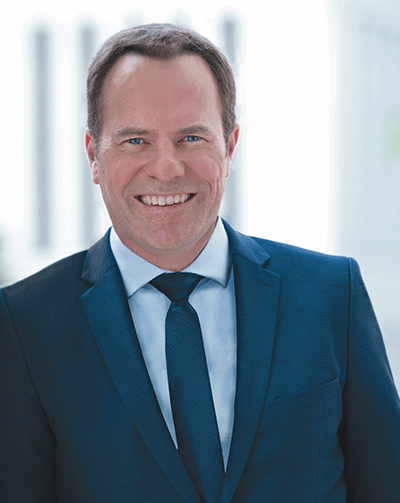 "The mayor's chain of office, the signet rings of the city, and the council bell exude stateliness and reverence for tradition, yet through the repeated use of the cartwheeler figure, they also embody the openness and dynamism that is symbolic of Düsseldorf in all its diversity."
Dr Stephan Keller, mayor of Düsseldorf and patron of the Friedrich Becker Centenary 2022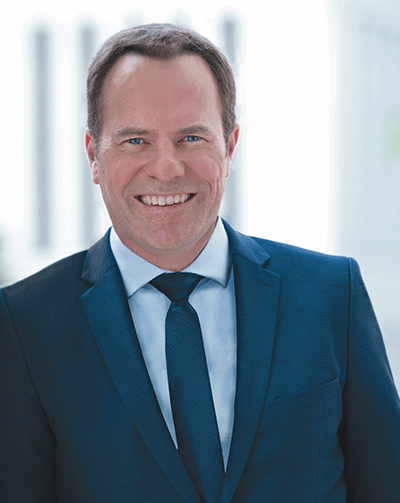 Come on board!
We are looking for 100 personalities – individualists, avant-garde thinkers, creative minds and bold spirits to set the Becker centenary project in motion.
The following personalities have already joined us:
Dr. Lutz Aengevelt is supporting the Becker Centenary 2022
Ralph am Brunnen, a true 'Düsseldorfer', fully supports the Becker anniversary project 2022 with his company am Brunnen VersicherungsManagement.
Friedrich G. Conzen a faithful supporter of the Prof. Friedrich Becker Society for many years, is now also helping with the Becker Centenary 2022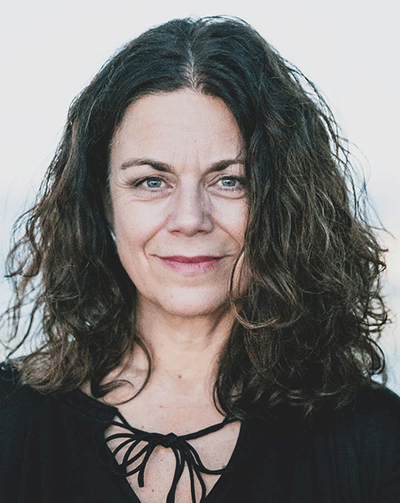 Christiane Oxenfort, Director of the Düsseldorf Festival, is supporting the Becker Centenary 2022
Wolfgang Rolshoven and his club, Düsseldorfer Jonges, is supporting the Becker Centenary 2022
Udo van Meeteren is a long-time companion of Friedrich Becker and is looking forward to supporting the Becker Centenary 2022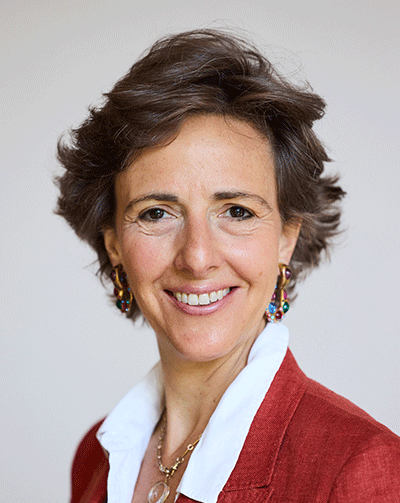 Dorothee Countess of Posadowsky is lending her support to the Becker Centenary 2022
Our project depends on donations. We would greatly appreciate your ideas, suggestions and support of any kind.
"'Please contact us:
Prof. Friedrich Becker e.V.
Heike Kappes
Tel. 0173 2525484
E-Mail: prof.fbecker.due@gmx.de
Your donation and the benefit for you:
One year of public attention – in the press, and through events with artists and sponsors.
DONATION ACCOUNT NUMBER
Prof. Friedrich Becker e. V.
IBAN: DE22 3005 0110 1005 8982 57
REFERENCE: Friedrich Becker Centenary